This guest editorial appeared in the Times-Picayune, and I wanted to share it with you.
Career prep can improve lives, aid local economy: Leslie Jacobs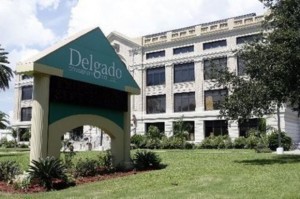 In New Orleans, less than half (48 percent) of African-American men of working age are employed – the rest are either out of work or out of the workforce. This employment crisis threatens the livelihoods of individuals and families, as well as the fabric of our city. Our new system of schools must evolve to prepare all of our students for meaningful careers.
Let's be clear: Our schools have made tremendous gains.
Our K-8 schools have increased the percentage of eighth-graders performing on grade level in math and English from 28 percent pre-storm to 67 percent last spring, just one point shy of the state average.
The graduating class of 2013 is in much better shape than the class of 2005. In 2005, only about 50 percent of our high school students graduated. Today, close to 80 percent of our high school students will graduate. And we have increased the percentage of graduates qualifying for a four-year TOPS college scholarship from 16 percent to 26 percent.
These gains are truly impressive.
But what about the large percentage of our high school graduates who are not yet ready to succeed at a four-year college? How are we preparing them for jobs that provide livable wages and career opportunities? Read More »